Since early 2020, and the onslaught of the pandemic Linda and Michael learned that they could work with people virtually and maintain connections. For years we had already been listening long distance to people all over the world. So we began to 'see' most of their clients from Houston that way too … it was an adjustment that has been working well.
A decision was made to downsize and maintain a small home base for visits to Houston periodically to see friends and family and occasionally listen to a private session.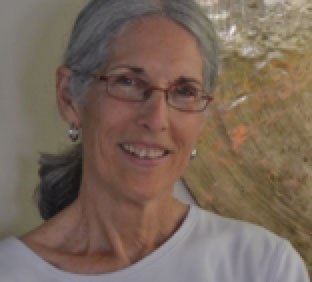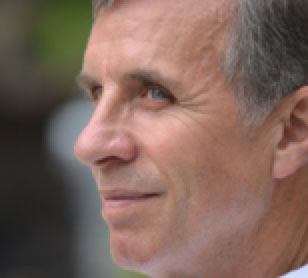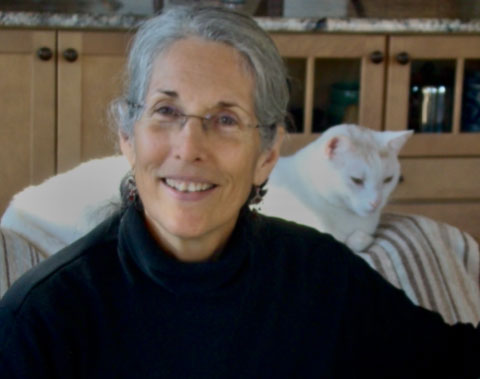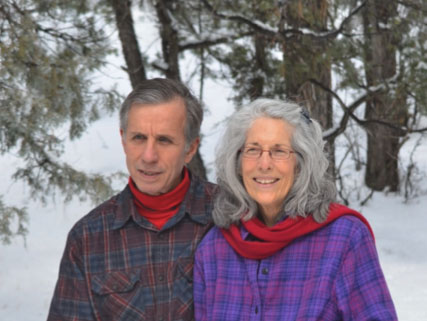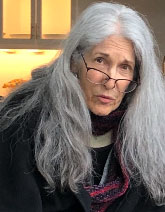 Linda's engaging personality, deep spirituality, and understanding of people attract others to her and to this process. She lives the principles of The Clarity ProcessSM daily and has been practicing in some form for over 40 years.
Through experience, education, persistence and determination in healing her past, Linda has gained keen insights, developed her quick mind, and nurtured a calm and authentic, grounded style.
Since 2002, she has collaborated with Michael Vaughn, working together to formalize and expand the reach of The Clarity ProcessSM. Her focus is on private sessions, leading Listening Circles, and personal quiet time.
She strives to take care of herself in all aspects of her life, and to balance her work, her relationship with Michael, grandchildren, and other family and friends and still contribute to the community of listeners.
As a single mother, she raised two children who are now adults. She loves gardening, has many exotic plants, and enjoys her active NM community and hikes in the mountains of New Mexico. She loves photography, animals, nature, and writing.
She listens to people from her heart to assist them in making a connection to their own hearts and voices regardless of their culture.
If you would like to view Linda's photography, click this link.
Michael is a compassionate listener, and supports people of all ages, especially males and recovering addicts. His safe demeanor and gentle spirit make him a good listener of many people.
He has been studying and using The Clarity ProcessSM in his personal life for over 30 years and has been a key participant in making it available to women and men who desire a more balanced life. His focus currently is private sessions and Men's Listening Circles.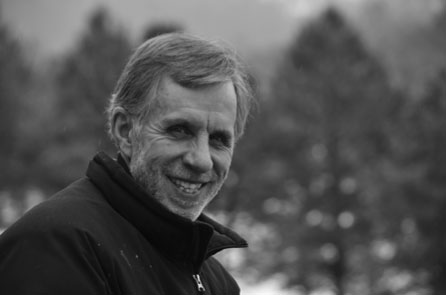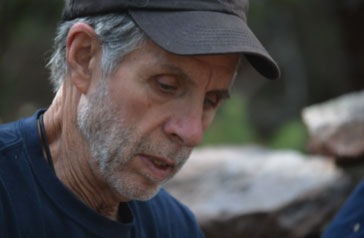 He enjoys drumming, hiking, nature, and living in New Mexico. He is quite handy as a carpenter, and fixer of most things. He is a very active grandpa of many grandchildren.
He believes that when people are listened to with respect and compassion, their lives can evolve in positive ways.
Michael and Linda both draw from their knowledge of family systems theory, internal family systems and experience with 12-step recovery programs and peer-counseling. Very often his individual and shared living experiences assist people in gaining clarity.
Linda facilitates
Second Saturday: Women's Circle
10:30-12:30 Central time (drop-in)
Wednesday's Women's Class (apply to join)
6:30-8:30 Central time
Michael facilitates
Second Saturday: Men's Circle
10:30-12:30 Central Time (drop-in)
Wednesday Men's class. (apply to join)
6:30-8:30 Central Time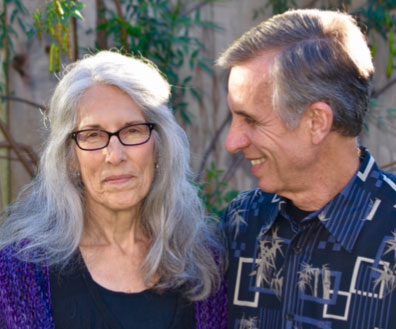 If you are interested in an individual session or attending a Listening Circle Group, please contact us!! Notices are sent out ahead of time via email. If you would like to be on our confidential mailing list, please fill out the contact information.
As elders, we still enjoy listening to people! Hopefully we have passed much of what we have learned to the people associated with the new collaborative effort. We support a process of active listening that allows for meaningful change and the honoring of the deeply held wisdom of each individual.
We have embraced the original purpose and intent of A NEW WAY for a long time, and now want to assist in shaping the current environment for the future.
"It may be that the fate of the world is dependent on each of us being able to
listen well to each other and to release the tension that we carry within us. We continue to reach for others to find connection and workable solutions for all."
We will probably live and die with things unfinished around us, so we want to plant seeds to be harvested in the future. We also get to enjoy good lives now, being pleased with how we show up in our relationships and in the world.
We did not originally intend to create a community, however, a community of people has developed who respect each other and who are learning The Clarity ProcessSM and practicing the 'Art of Listening' to change their lives and perhaps the world around them – often one person at a time. We can only spread kindness and love, moment by moment with people and situations we are in contact with.
We are honored to be able to participate in each persons' life even for a little while. A humble thank you for the opportunity to love so many people. In deep gratitude!
~ Linda and Michael